10th Anniversary Field-Coil Edition
(Debuted at Munich 2018)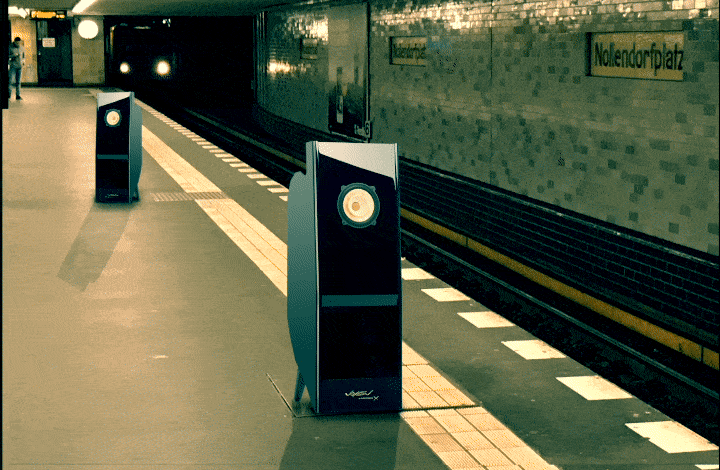 In 2008, we introduced the world to the Ampeggio - a full-range, single-driver loudspeaker that defied all expectations.
After many successful show appearances around the world, Stereophile magazine awarded the Ampeggio with "Product of the Year" for 2011. With this, new audiences were given the chance to experience a complete Voxativ loudspeaker design coupling our innovative full-range driver engineering with a revolutionary new acoustically tuned cabinet. Full frequency music reproduction without the need for unnecessary electrical crossover systems was forever changed.
The new electromagnetic heart of Ampeggio X
Every Voxativ fieldcoil driver is equipped with a wooden cone. Several models to choose from.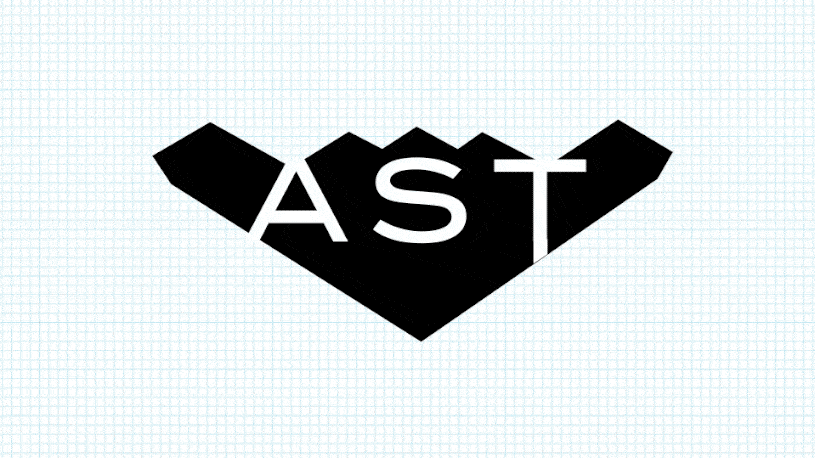 Acoustic Stealth Technology
Ampeggio X is mechanically tuned with AST® – our proprietary housing design that dampens unwanted reflections.
AMPEGGIO X PLAYS LIVE IN MUNICH 2018
Celebrating 10 years of Pure Listening
Stay tuned as we launch Ampeggio X on the world's biggest stage for audio in Munich.
AMPEGGIO AROUND THE WORLD
The original Voxativ starlet that brought us to the world stage returns for our 10th anniversary.
To commemorate her return, this backloaded horn with AST® optimized cabinet now sings full-throated via the electromagnetic wonder that is our hand-crafted fieldcoil driver (available in different models).
Ampeggio X is produced at a famous German piano factory where piano materials and methods are used. The cabinet surface is covered with real piano lacquer, i.e. 1mm deep polyurethane paint polished about 10 times. The Voxativ logo is laser cut from brass and inlayed into the paint.
Inside of the Ampeggio X, we use a Voxativ fieldcoil driver of your choice. The max efficiency reaches 110 db - depending on the driver. So you will never have any problems in using small boutique low watt amps. The sound performance with only two watts is something that must be experienced to be believed.
>> TECHNICAL DATA
Frequency Response
35 - 20.000 Hz
Driver
VOXATIV AC-X, AC-X2, AC-XHB or others
Efficiency max.
110 dB / 1W / 1 m
Capacity
50 W sinus
Dimensions (W x H x D)
16 x 47 x 16" (40x120x40cm)
Color
Piano Finish, white or black
Weight
120 lbs (55kg)
(Note: pricing is for a selected pair of speakers)