The Voxativ tower for everyone
Entry level of the highest grade.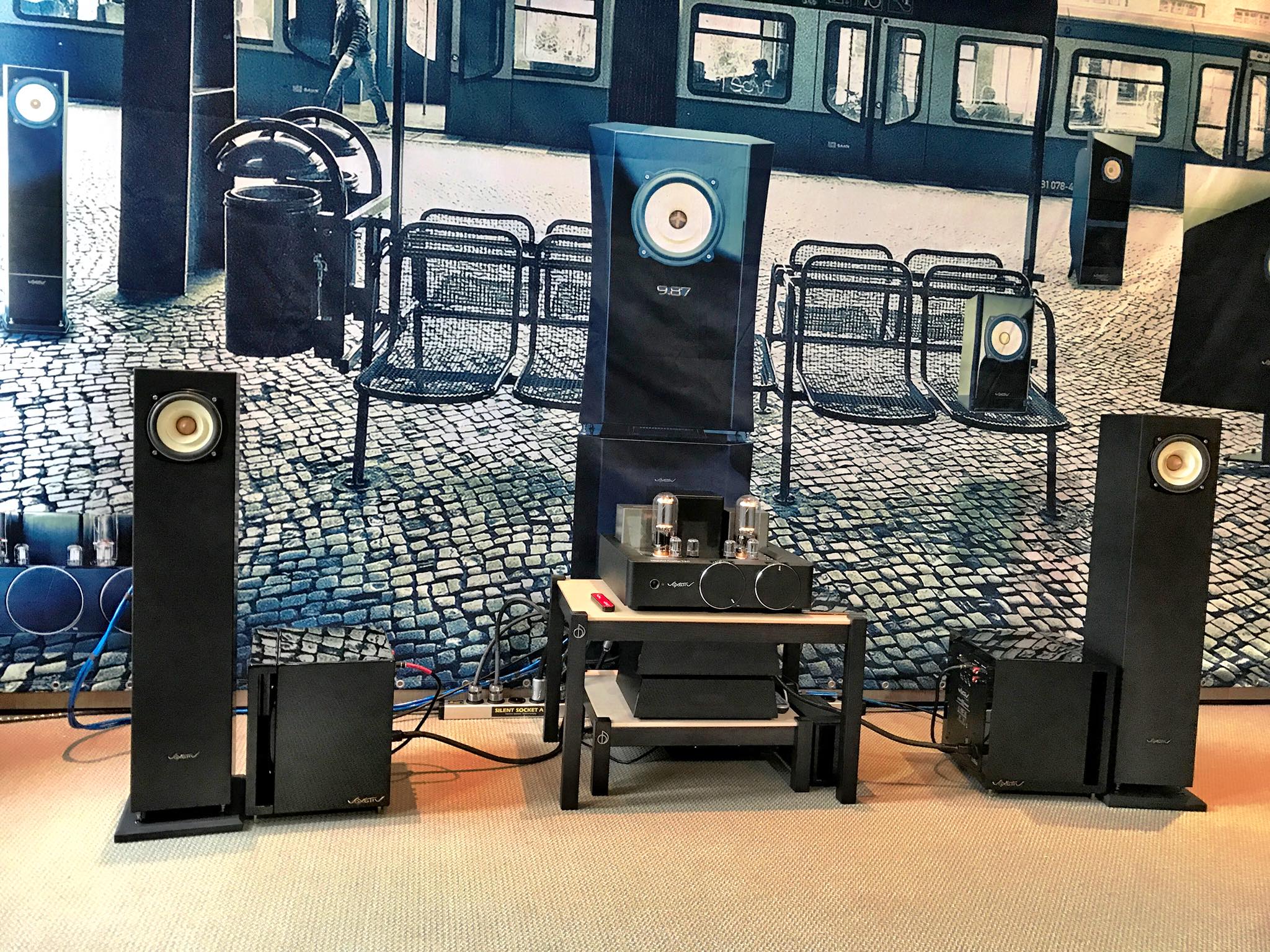 A five-inch tower with a big voice and small footprint. The FIT fits easily in smaller rooms and can fit modest budgets.
The most fun you can have with five inches? A hand-crafted driver made in Berlin to our exacting standards.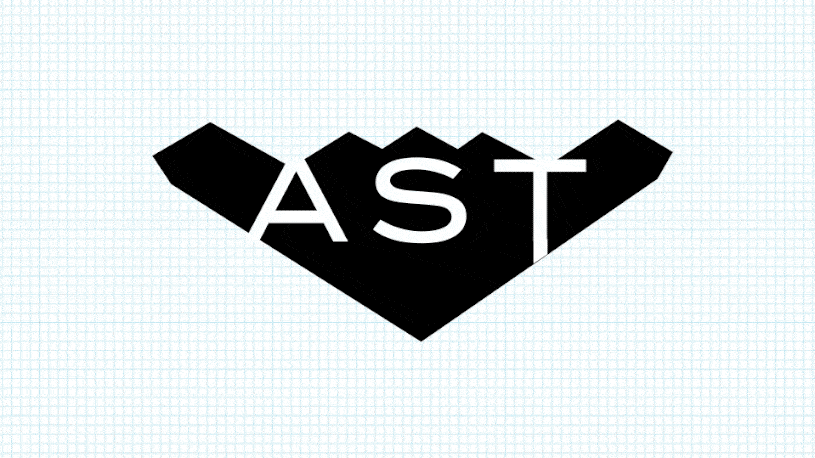 Accoustic Stealth Technology
The interior of the oiled MDF FIT housing is mechanically tuned with AST® – our proprietary housing design that dampens unwanted reflections.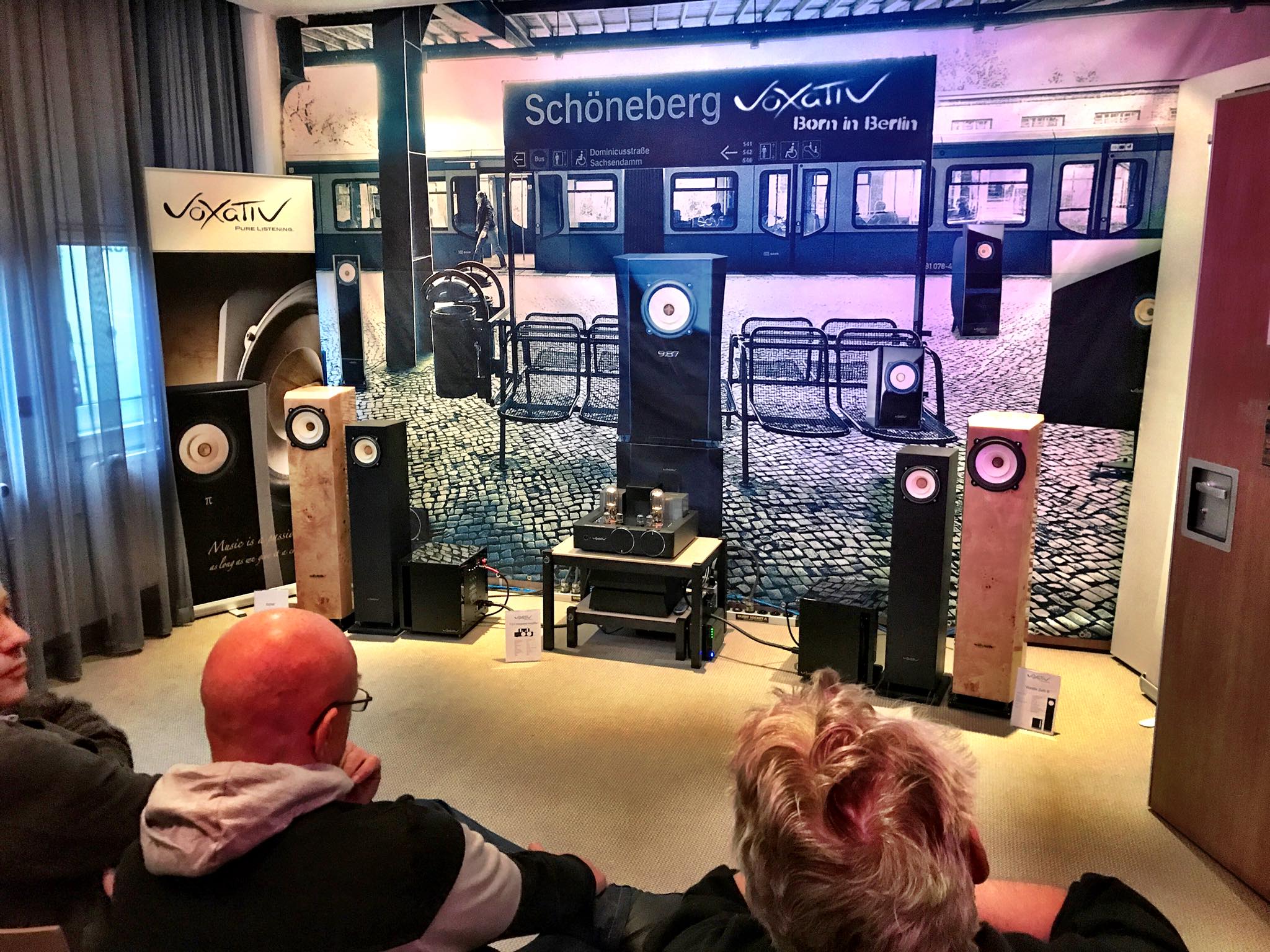 The most accessible Voxativ loudspeaker on the market.
Debuted in Stockholm at the High End Mässan 2019.
FIT - Five Inch Tower
A new entry-level system from Voxativ - The Five-inch Tower
This is a backloaded horn designed with our Acoustic Stealth Technology® inside. Open on the bottom. Inside you find our tiny little 5" AF-1n driver that has the perfect Qts for this type of speaker. Wooden phase plugs are a special extra for free. Upgrades to AF-2.6 drivers are possible on request and recommended to play with an additional Z-Bass unit.
Originally planned as a DIY kit, we decided to put all the finishing touches ourselves to ensure high-quality performance. It's made from a dark wood with a hand-oiled surface. Terminals and internal cabling is in original Voxativ quality. These speakers were the star on our Stockholm show in February 2018.
They have a wonderful balanced sound and clean bass. The efficiency is 94dB with the AF-1n driver.
Technical Data
Frequency Response
40 - 20.000 Hz
Driver
VOXATIV AF-1n or AF-2.6
Efficiency
AF-1n = 92 / 95,0 dB / 2,83V / 1 m
Efficiency
AF-2.6 = 94,0 / 99,0 dB / 2,83V / 1 m
Capacity
50 W sinus
Dimensions (W x H x D)
20 x 90 x 25 cm / 10 x 37 x 12 "
Color
black
Weight
20 kg / 40 lbs each
(Note: pricing is for a selected pair of speakers)