Pure listening in a pint-sized package.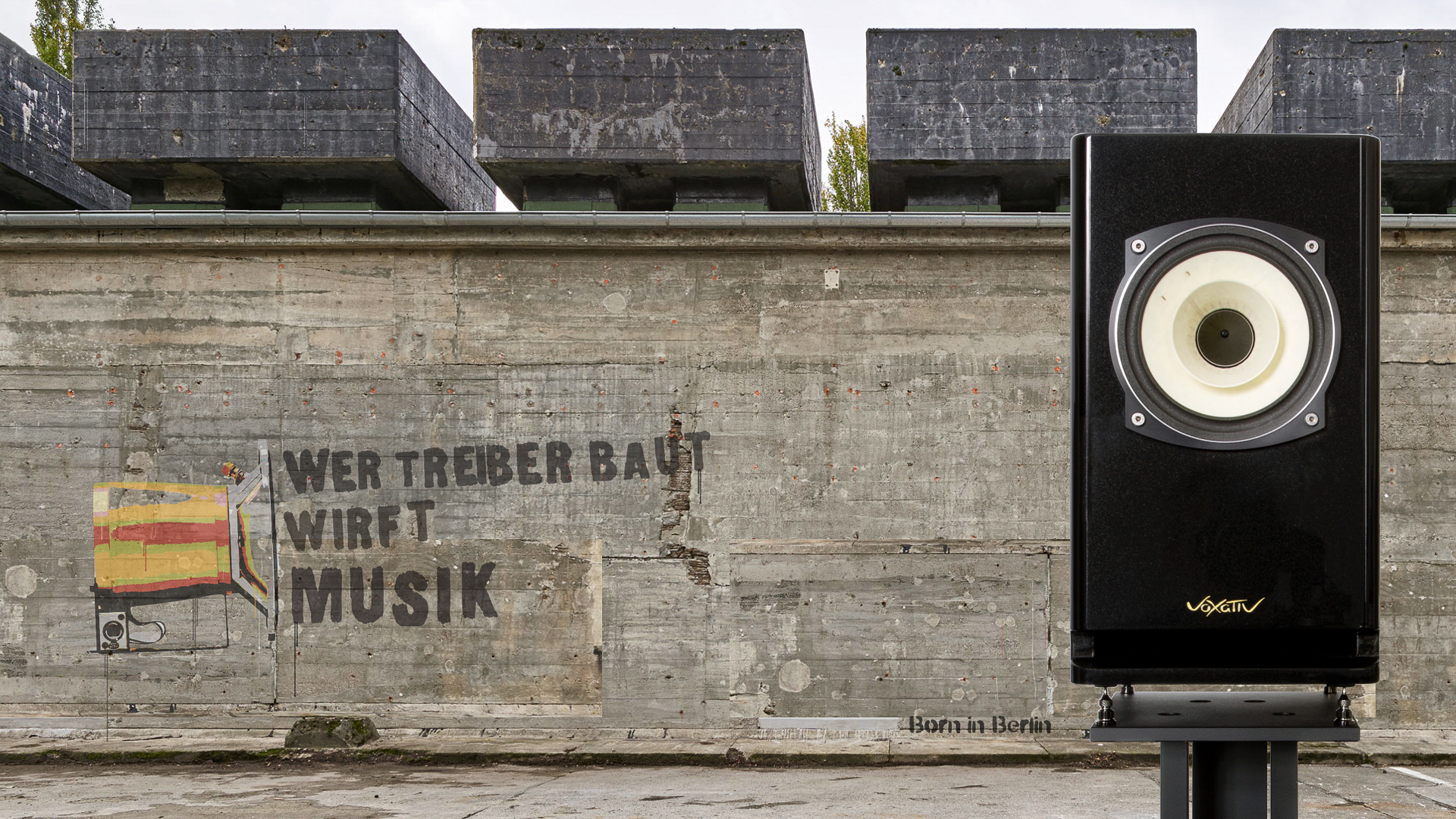 Hagen transfers all the Voxativ widebander skills to the music maker: Musical frequency response, unbeatable resolution and transparency coupled with extremely high signal fidelity and perfect phase linearity
Two different drive units can be chosen:
1. AF-1n for fullrange application
2. AF-2.6 for the use with a Z.Bass unit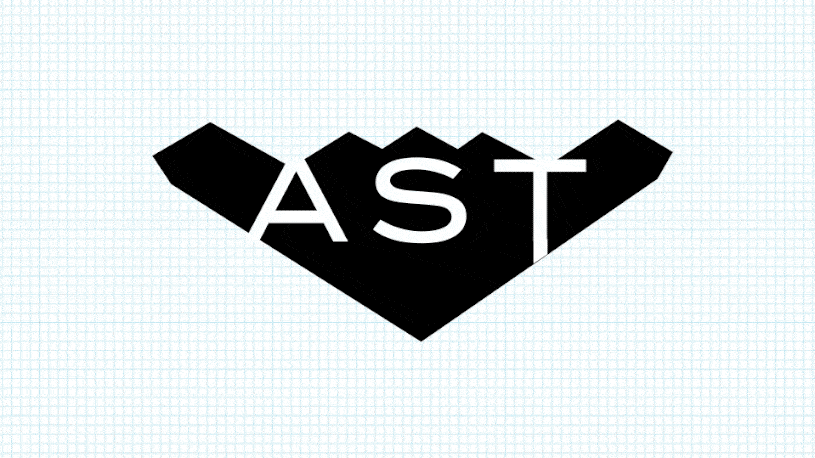 Accoustic Stealth Technology
Hagen is mechanically tuned with AST® – our proprietary housing design that dampens unwanted reflections.
The most exclusive studio monitor on the market.
HAGEN
The Hagen sound reproduction is homogeneous over the entire frequency range and free from signal altering affects caused by crossovers or other passive components. The signal remains as pure as physically possible.
The housing design corresponds to a horn principle and had been modified with the Voxativ Acoustic Stealth Technology® (AST®). It prevents the assembly from unwanted resonances or standing waves within the housing. The result: colorations cannot occur.
The driver's light and sensitive cone is made from Japanese calligraphy paper. This cone is driven by our magnet motors: AF-1n.
The Hagen is made with highest quality workmanship. The surface is coated with real piano lacquer and gives this premium speaker its wonderful look.
On request the Hagen can be delivered with matching stands at addt'l cost.
To cover the sub-bass range we recommend the combination with an active Voxativ Z-Bass woofer system.
Technical Data
Frequency Response
60 - 20.000 Hz
Driver
VOXATIV AF-1n or others
Efficiency
AF-1n = 92 / 95,0 dB / 2,83V / 1 m
Efficiency
AF-2.6 = 94,0 / 99,0 dB / 2,83V / 1 m
Capacity
50 W sinus
Dimensions (W x H x D)
20,5 x 36 x 25 cm / 8" x 14" x 10"
Color
Piano Finish, white or black, veneers
Weight
6 kg / 14 lbs
(Note: pricing is for a selected pair of speakers)
ABSOLUT HAGEN SYSTEM
The Absolut Hagen system consists of two handcrafted components:
A set of Voxativ Hagen monitors with modified Voxativ AF-1n drivers
and a Voxativ Absolut Box (DAC/Amp with DSP optimized for Hagen)

Input section:
WiFi (AirPlay compatible, ROON compatible endpoint)
Bluetooth APTX
Optical
Analog in (for Phono stage, other source, etc)

Output section:
Speaker taps
Preamp Analog RCA out (for active subwoofer or tube amp)
Inside the Voxativ Absolut Box electronics:
Custom DSP dir assigned for specific Voxativ speakers (Hagen now, soon FIT and Zeth)
DAC with Voxativ quality customized architecture
30W Class AB amplifier in Voxativ quality
WiFi (AirPlay compatible) for direct streaming (Tidal, Qobuz, ROON endpoint, etc.)
Remote control for volume
Switching power supply with automatic 115/230V selection
Inside the Hagen speakers:
Voxativ AF-1n drivers, modified version
It's pure plug+play listening with any smart phone or computer for streaming allows for direct streaming over WifI via Qobuz, Tidal, Spotify in the highest quality (ROON Endpoint compatible).
With our custom approach to the DSP, we can realize huge bass output from a simple set of horn-loaded, full-range monitors. In this case, Hagen plays linear down to 40Hz. No sub needed (although it's your choice). An Absolut system is the perfect pairing of electronics and loudspeaker in one Voxativ quality package.
For a more detailed overview of features and how to use the Absolut Box, download the most recent user manual here.
As a luxury power version we do offer the Hagen Absolut System with a pair of AF-2.6 drivers and one Voxativ Z-Bass woofer in a bundle.