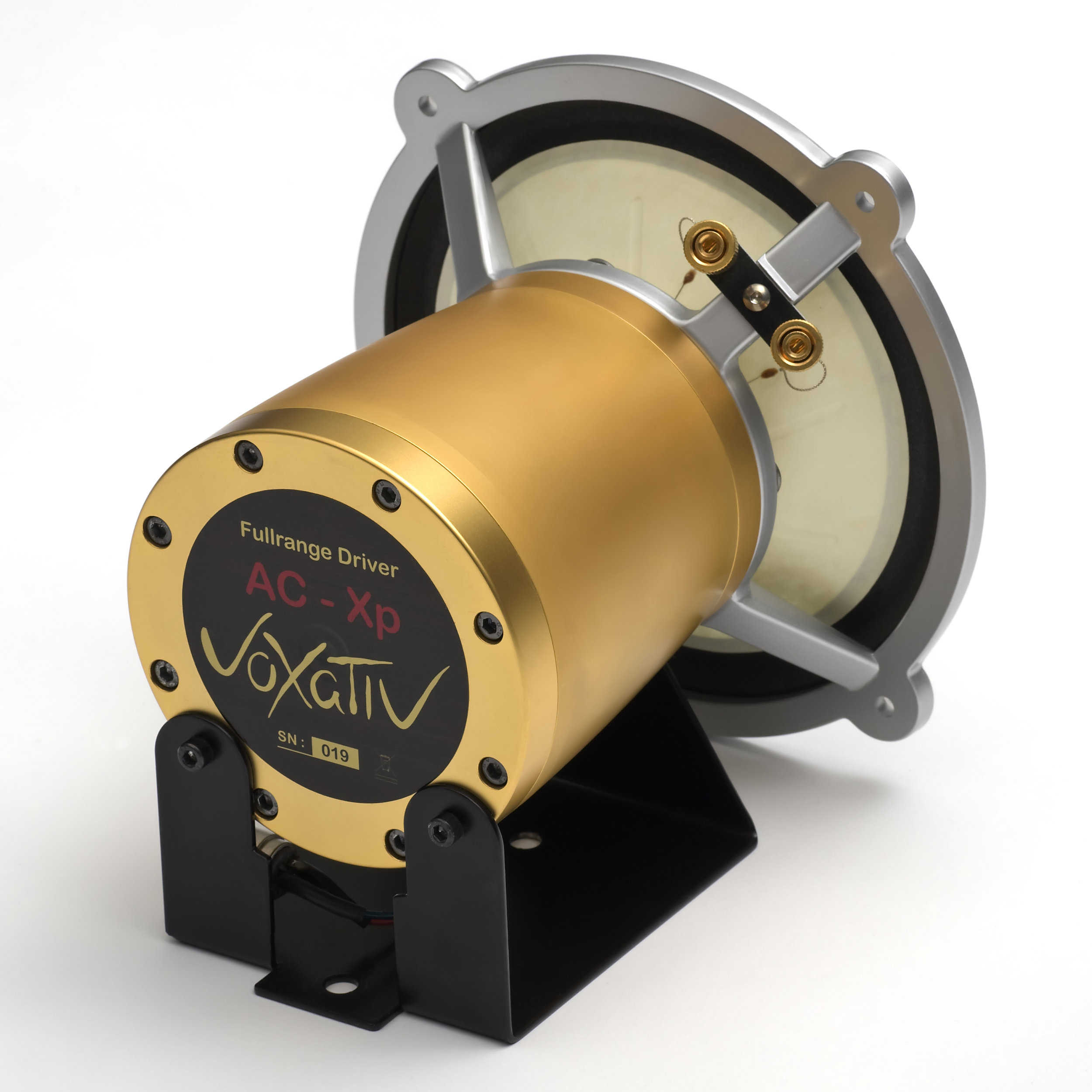 Due is equipped with the Voxativ AC-XP fieldcoil driver– nothing else.
No crossover components or internal electronics of any kind. The renowned sound of this statuesque loudspeaker is optimized purely by the mechanical excellence of driver and cabinet working in concert together.
An ingenius folded horn launches music into the room with explosive dynamics.
An overall 47" (120cm) cabinet width allows for phenomenal bass response, yet mid and high frequencies are reproduced silky-smooth, transparent, open and full of detail.
Tested, reviewed and ranked#1 within Reference Classloudspeakers
The prestigious German hifi magazine AUDIO lists the Ampeggio Due at the top of a long list of super-speakers with a score of 109 points.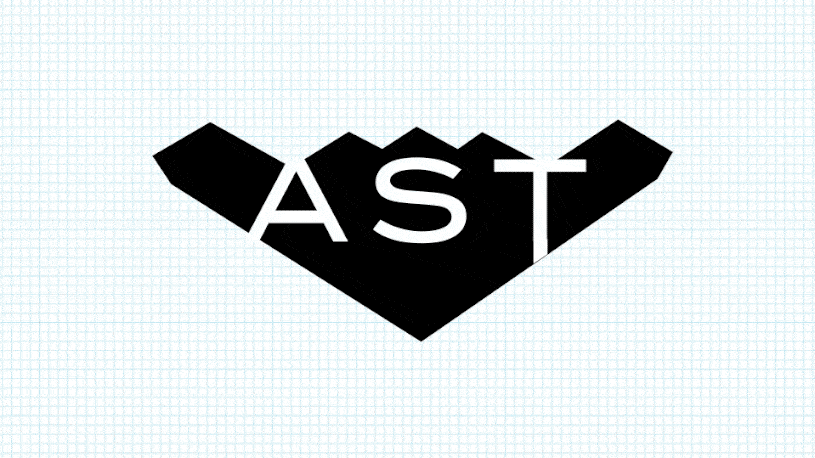 Acoustic Stealth Technology
The Due is mechanically tuned with AST® – our proprietary housing design that dampens unwanted reflections.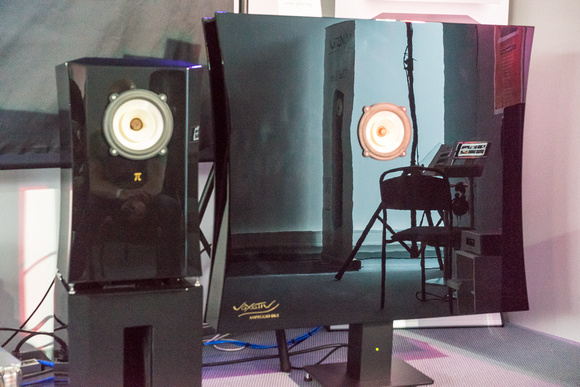 "This really is the most remarkable single-driver speaker I've heard..."
– Jonathan Valin, The Absolute Sound
The Ampeggio Due is the flagship of the Voxativ line.
It has the rare distinction of making it to the top of the AUDIO magazine reference class speaker list with 109 points.
The Ampeggio Due is equipped with the Voxativ AC-XHB fieldcoil driver – nothing else. No crossover components or electronics of any kind are used inside the cabinet. The sound of this iconic loudspeaker is optimized purely by the mechanical combination of hand-crafted driver and acoustically tuned cabinet.
The commanding width of Due at 47" (120cm) is both visually stunning as it is acoustically important. This is the classic case of form and function in balance. These dimensions are responsible for the expansive soundstage and phenomenal bass response - yet the voices reproduced always remain silky-smooth, transparent, and full of rich detail. The overall sound impresses with explosive dynamics and a phenomenal stage impression.
The max. efficiency reaches 110 db. In fact, only one watt of quality amplification is necessary for full musical delight.
This loudspeaker model is also available in two special editions:
The visually transparent "Glass Edition" is made of acrylic panels that expose the unique AST® tuned folded horn architecture form the inside out.

The "Art Edition" is a collaboration with the famous Berlin painter Gabriele Schlesselmann allowing for truly collectible and one-of-a-kind expressions that use the face of Due as a literal canvas.
>> TECHNICAL DATA
Frequency Response
25 - 20.000 Hz
Driver
VOXATIV AC-XHB
Efficiency max.
110 dB / 1W / 1 m
Capacity
50 W sinus
Dimensions (W x H x D)
47 x 71 x 7,5" (120x140x19cm)
Color
Piano Finish, white or black
Weight
165 lbs (80kg)
(Note: pricing is for a selected pair of speakers)